TOGETHER, WE MAKE
THE IMPOSSIBLE POSSIBLE.
We are creative visionaries, philosophers, trendsetters and lateral thinkers – with a meaningful eye
for the big picture. An inspirational team of 38 personalities with individual strengths and unique talents.
We have remained consistently agile, animate and inquisitive for over 20 years.
Our bold approach to renewal, change and active participation helps us evolve – with the times and the needs of our customers.
SHIFTING VALUES MEETS
A LIVELY CORPORATE CULTURE
Nothing is more constant than change. That's why ADWORK never stops evolving. But we never lose sight of what defines us. We believe in values and trust in the knowledge inherent to each new age.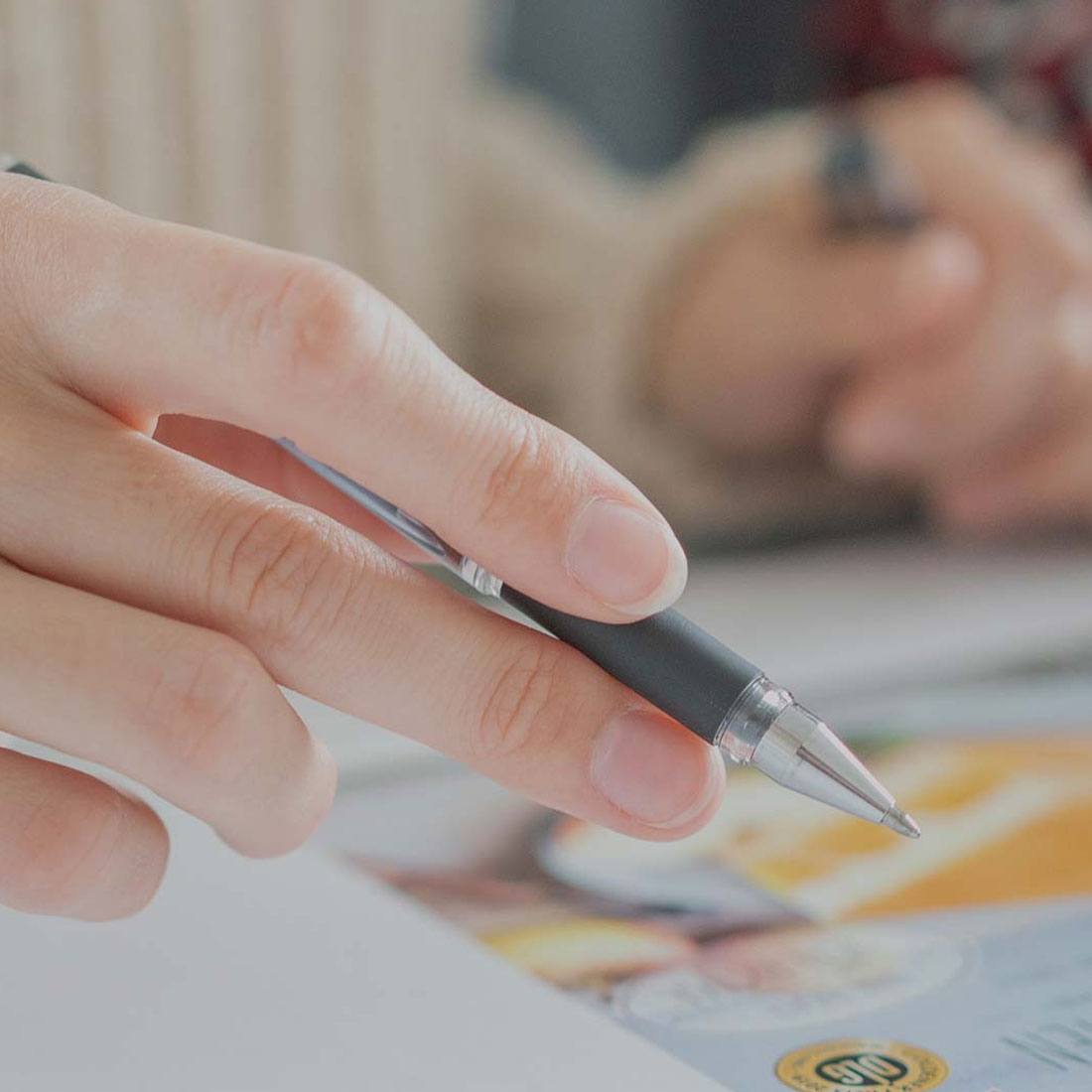 ADCADEMY
We continuously expand our knowledge in training & courses, education programmes, workshops & seminars. Individually or as a group. But above all with enthusiasm.
ADVALUE
We embody our shared values, at all levels and in each department. Our ADVALUES are the common theme that connect who we are and what we do. Every day, and in every assignment.
OUR VALUES
CLOSE
Courage & Openness
Reliability & Helpfulness
Commitment & Enthusiasm
Transparency & Honesty
Liability & Sustainability
Trust & Community
Conscientiousness & Appreciation