STRATEGIC BRAND THINKING MEETS CREATIVE DESIGN.
We develop, devise and introduce holistic brand and design solutions for brands, retailers,
global players and companies. With lucid ideas, pinpoint design and a clear appreciation of the big picture,
we help to raise the awareness of our clients' brand, heighten its visibility and intensify its experience.
MORE
CLOSE
Visual brand management and development
Brand architecture and brand segmentation
Strategic design concepts
Visual design implementation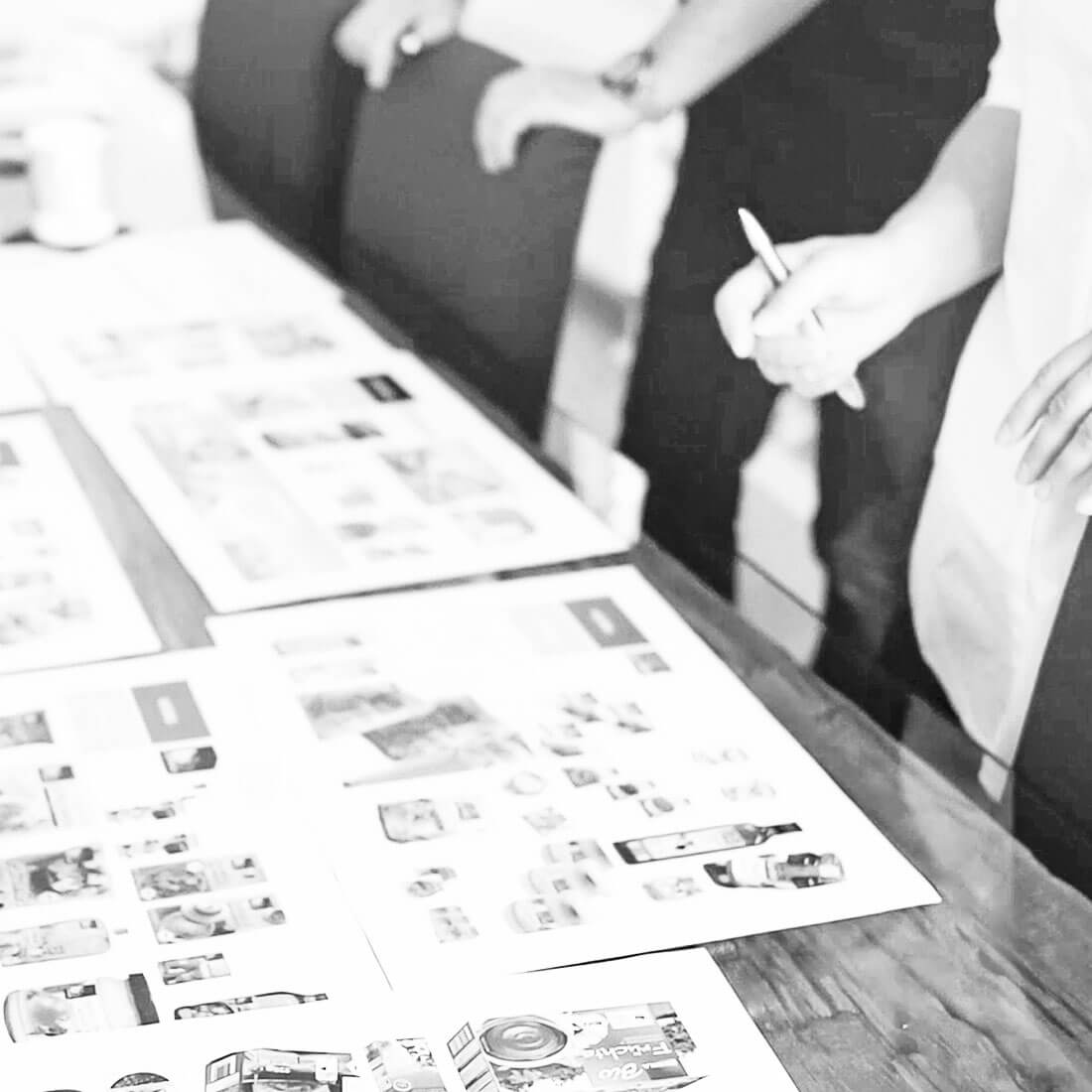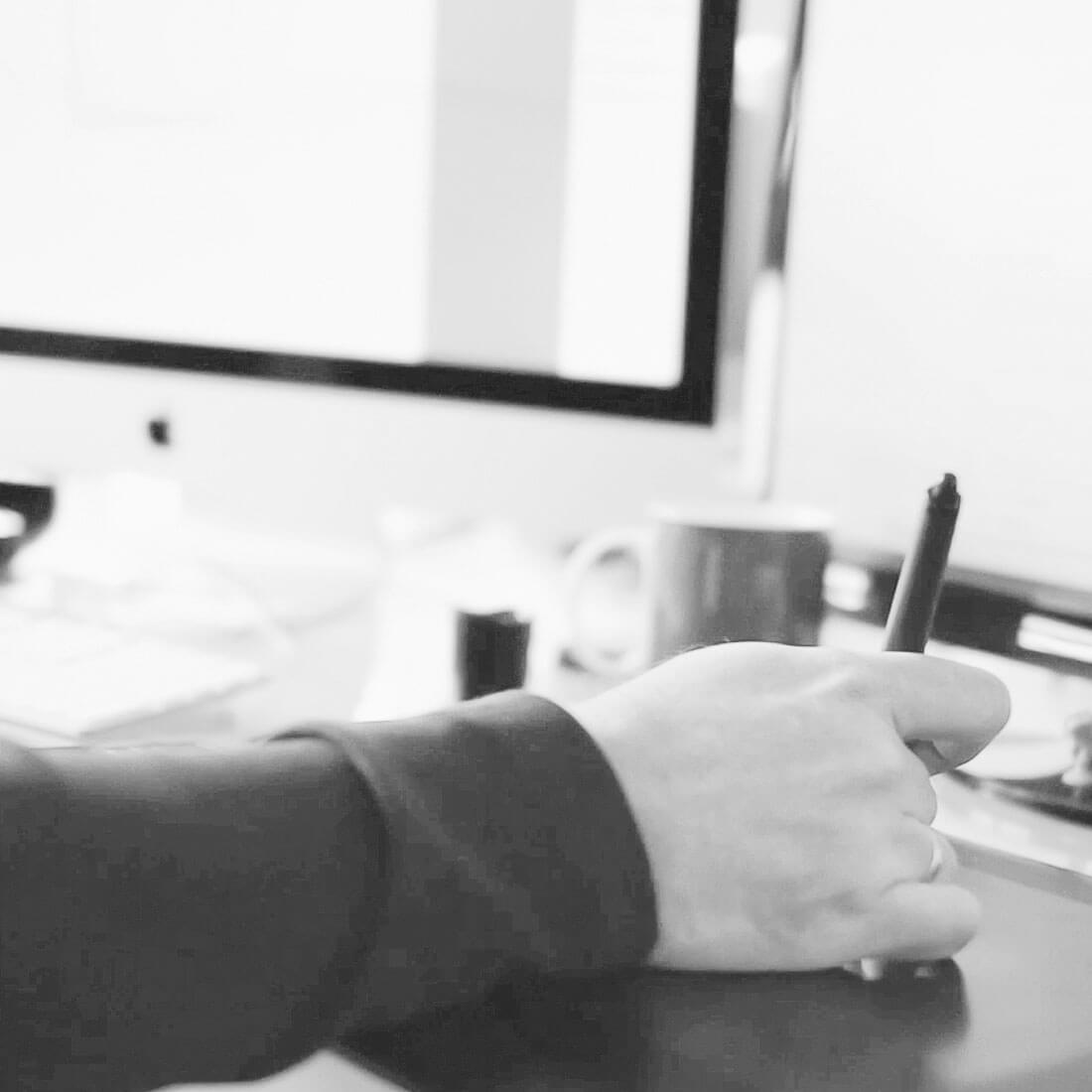 BRANDING &
COMMUNICATION DESIGN
MORE
CLOSE
Holistic, strategic brand consideration
Brand identity and positioning
Visual and conceptual brand building and development
Brand concept and communication (B2B and B2C)
Development of corporate branding concepts
Campaigns
FINAL ARTWORK &
PRODUCTION
MORE
CLOSE
Adaptive design
Final artwork, image processing and composing
Design-to-print management (one-stop service)
Asset management
Packaging simulation
Quality management and assurance
Colour management & proofing
Hard and soft proofing
Production advice and support
OK to print checks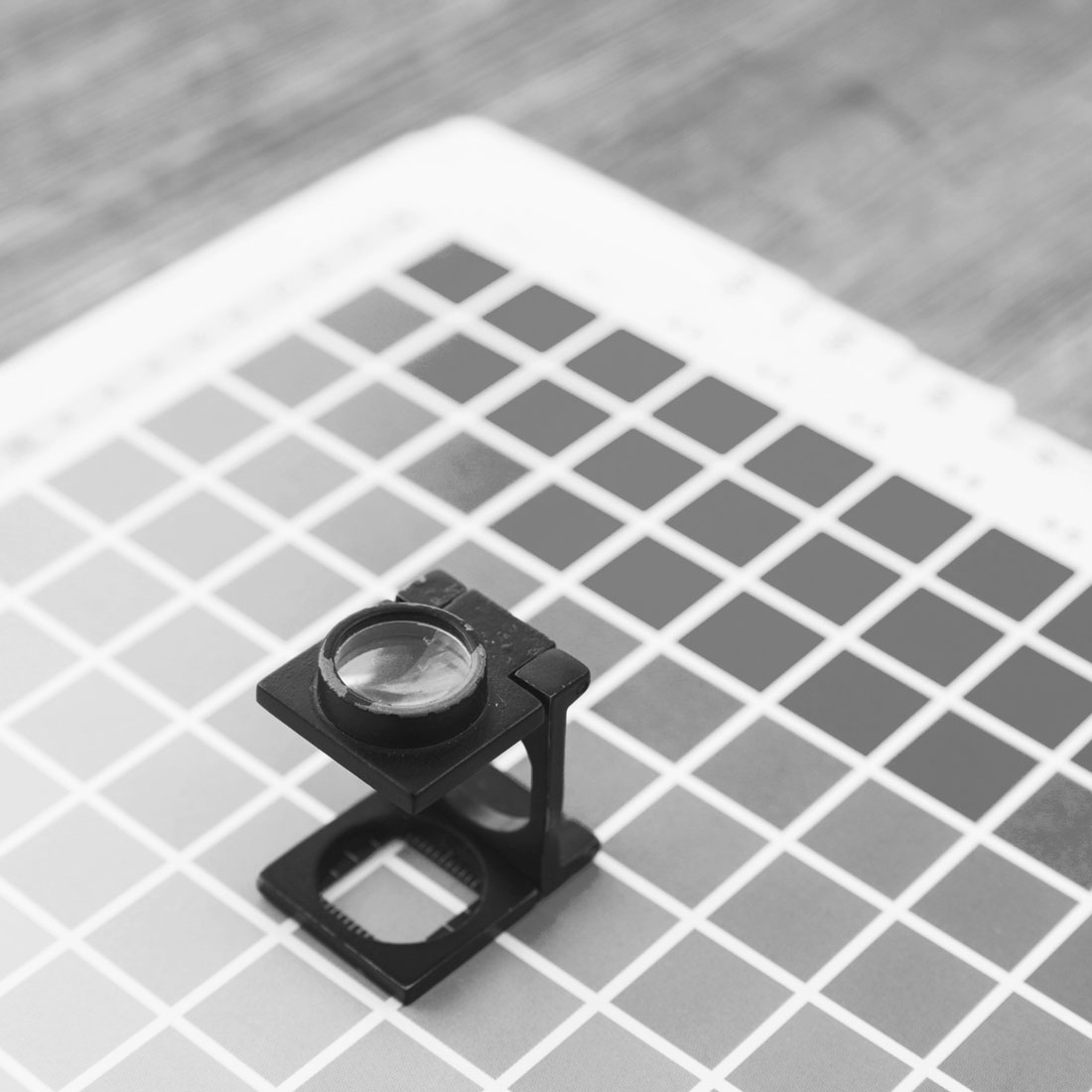 BRAND CHECK

---
Strategy analysis
Product line assessment and analysis
Design analysis
Competition assessment
Market & trend screening

BRAND STRATEGY &
MANAGEMENT
---
Development of brand concepts
Strategic brand management
SWOT analyses
Product line strategy
Communication strategy
Strategic brand consulting
Operative brand management
Project management

WORKFLOW &
PROCESS MANAGEMENT
---
Time-to-market management
Brand Design &
Final Artwork.
WE'RE GOOD AT BOTH.
We bring together what belongs together: Brand design & final artwork. We manage the entire brand and design process for our clients. From brand strategy and design, to the grand roll-out. A one-stop service, we apply a holistic approach and interdisciplinary quality management to ensure consistent excellence of line design throughout the brand and product management process.
FROM THE BRAINCHILD
TO THE GRAND DESIGN ROLL-OUT.
At ADWORK, a viable strategy is integral to each design. We support our customers in strategy,
design concept, artwork, execution and implementation of integral brand identities.
WITH A HOLISTIC APPROACH
AND ALOVE OF DETAIL.
We have always questioned, challenged, reinvented or revolutionised things with our meaningful appreciation of the big picture – and we've never been satisfied just to rehash what's already there.
In each project, we seek to engage frankly and openly with the task at hand. After all, exceptional results frequently come from thinking out-of-the-box, broadening horizons, going one step further and taking fresh angles.
IN-HOUSE
DEPARTMENTS AT ADWORK
MORE
CLOSE
Strategy & Concept
Creation & Design
Brand & Project Management
Final Artwork
Image Processing and Composing
Production
Quality Assurance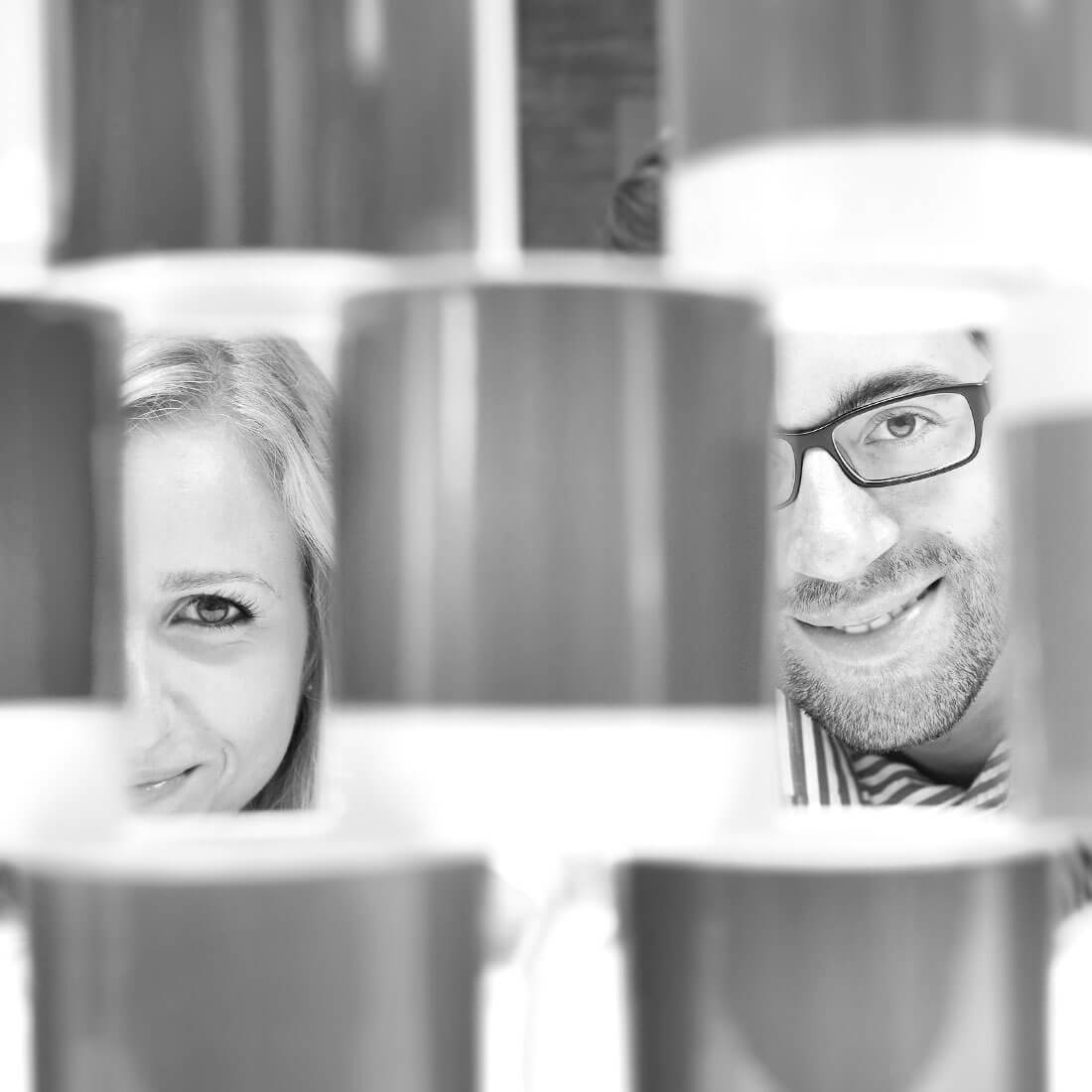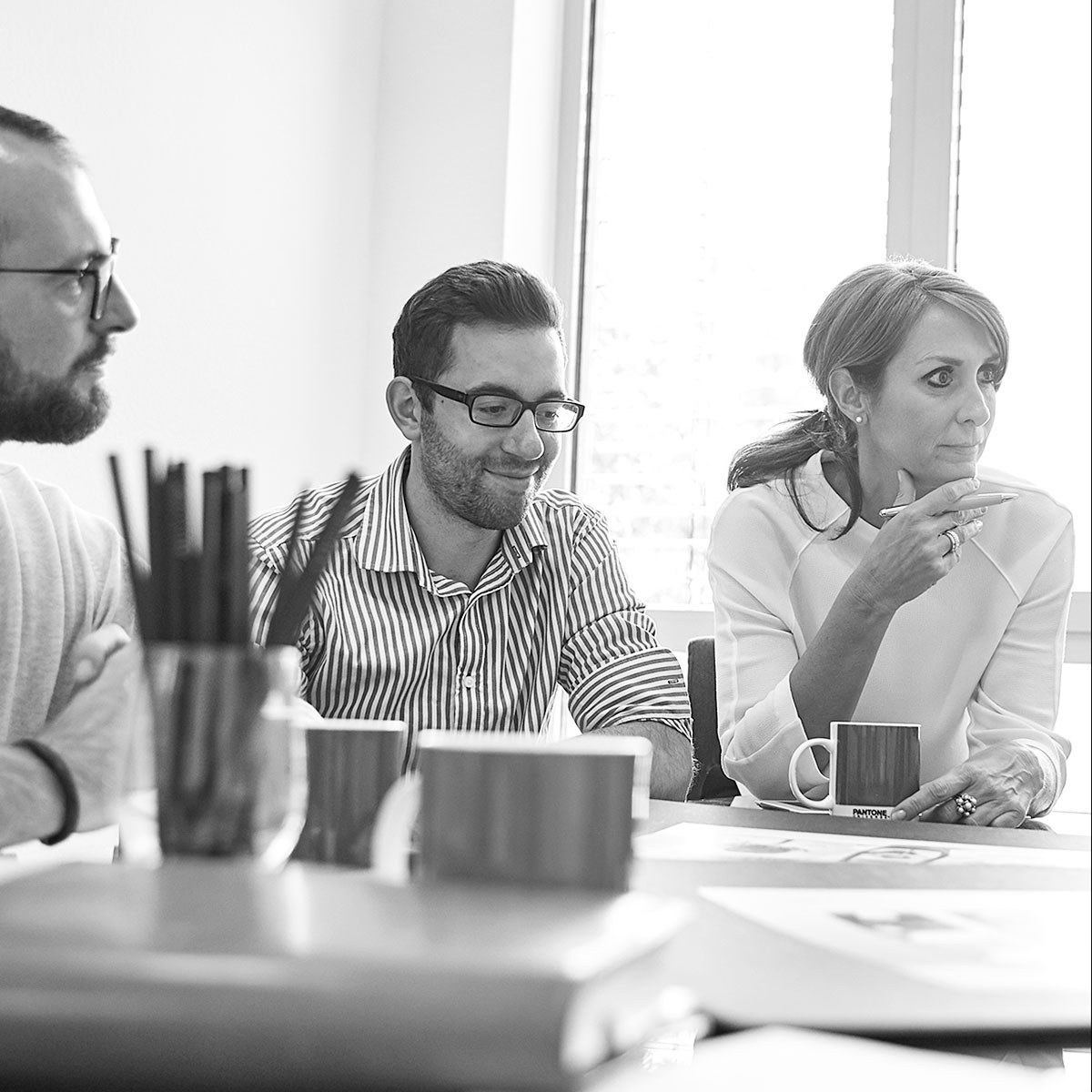 TEAMWORK = WORKTEAM
We've adopted an interdisciplinary system of flexible work teams. Our shared foresight and consistent commitment to targets allows us to group all departments within an interdisciplinary framework and to bring the specialists to the table that we need to complete the task. And only them.