Relaunch of Maximum Natur
The best of two worlds: The regional discount food retailer Netto, subsidiary of the Danish concern Dansk Supermarked, is introducing its new in-house brand, Maximum Natur. Maximum Natur stands for products that are as natural and unprocessed as possible. These are regional produce, organic products and vegetarian delicacies for health-conscious nutrition at an affordable price.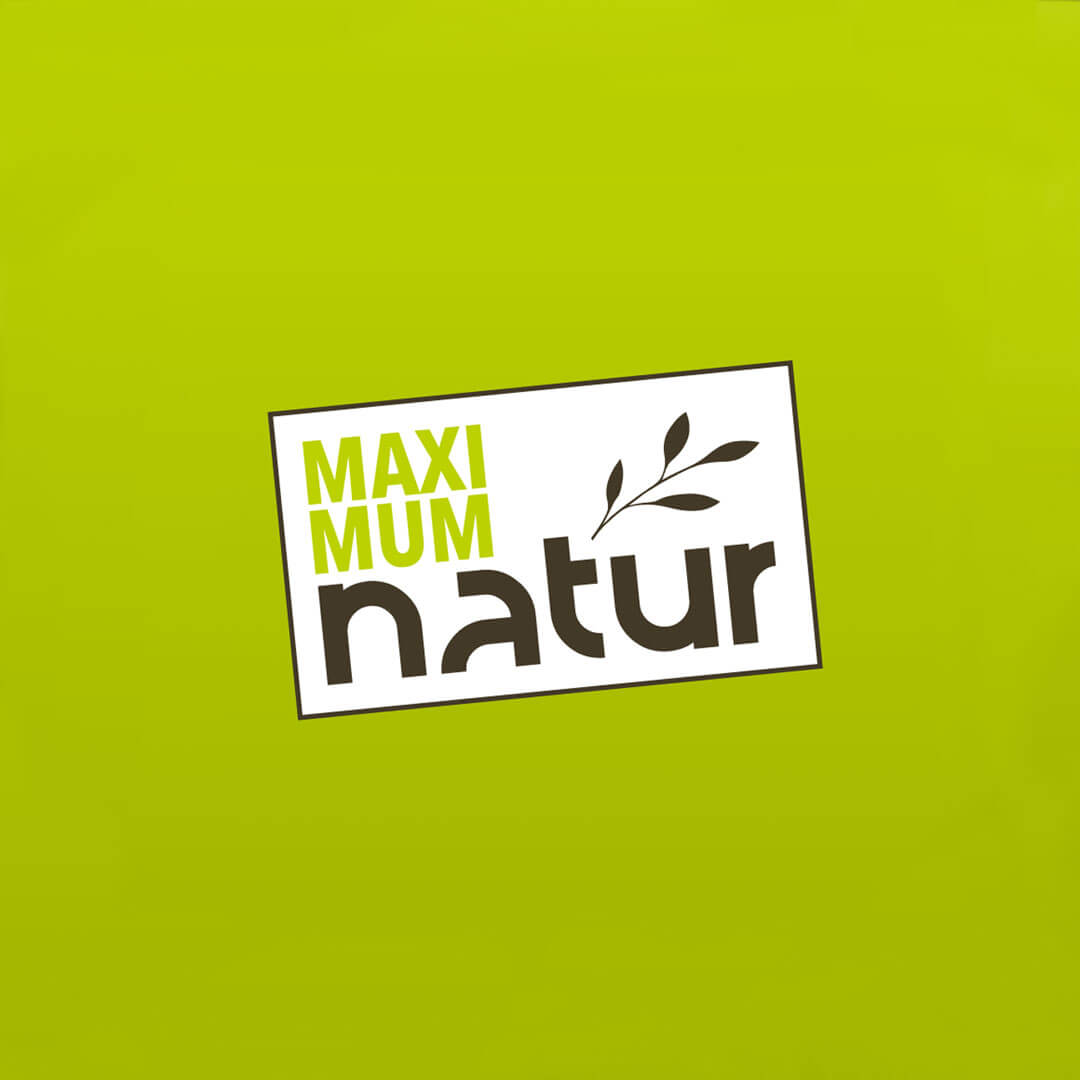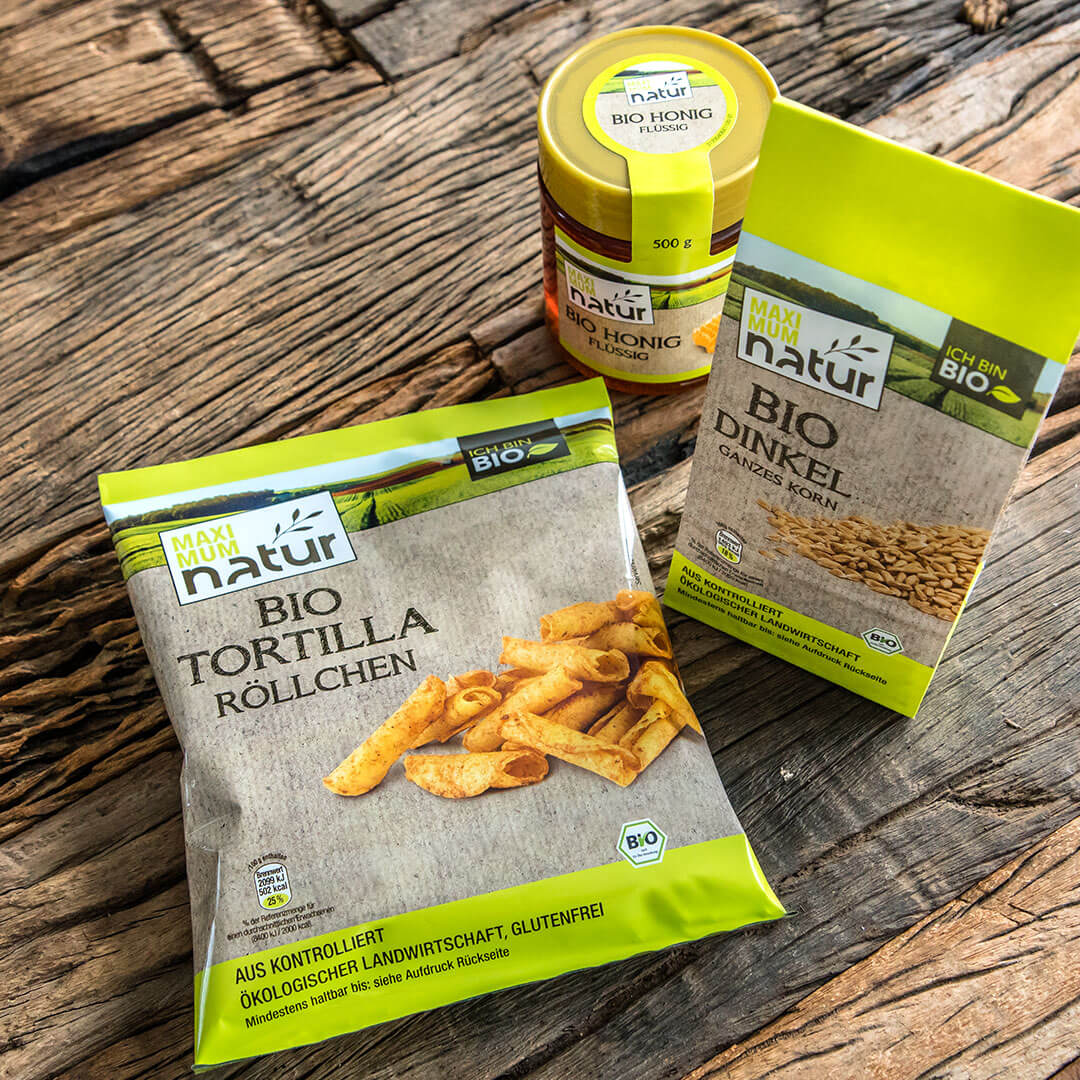 OUR TASK
The development of a brand identity that feels authentic and close to nature through the design of packaging suitable for all (future) product groups with inference to regional origin.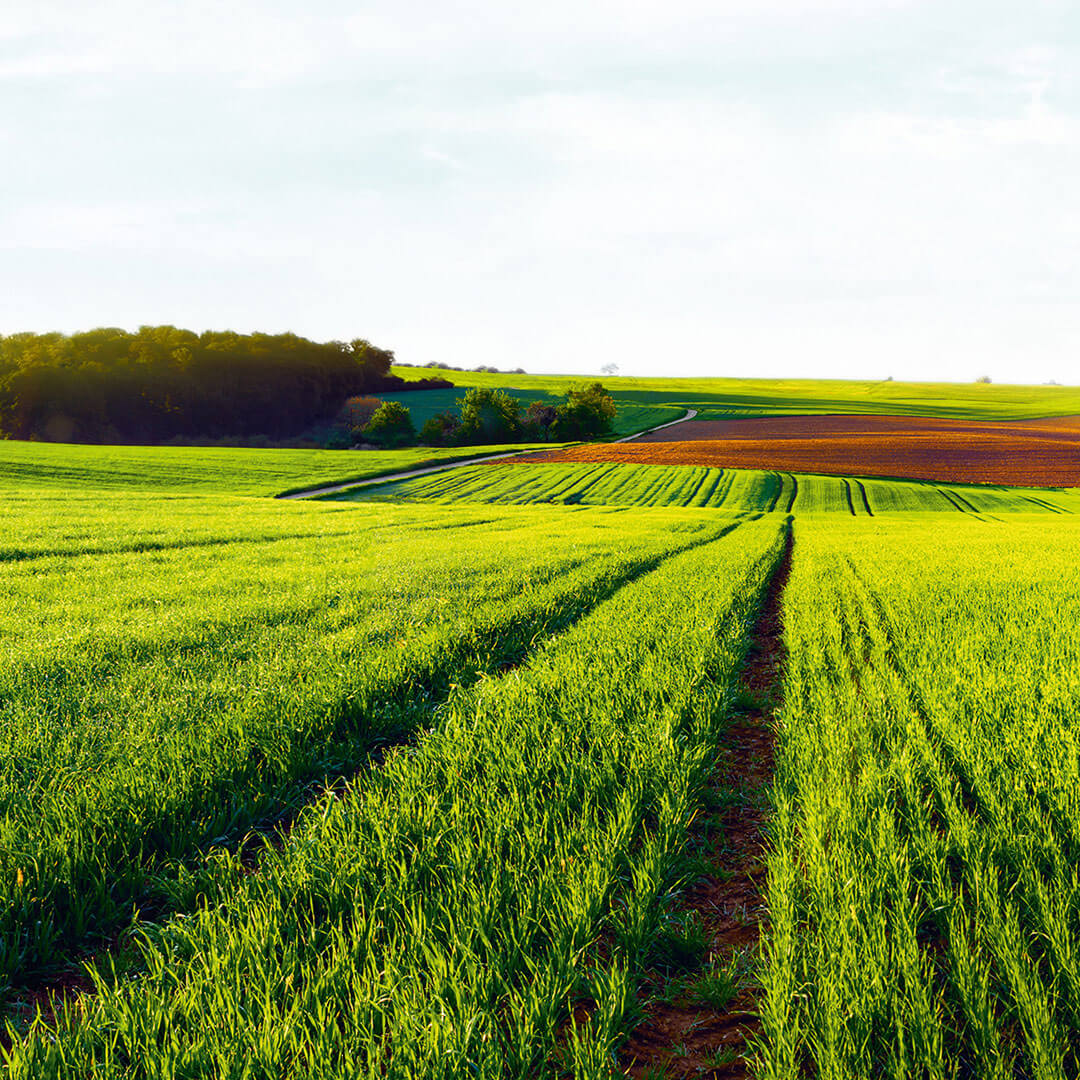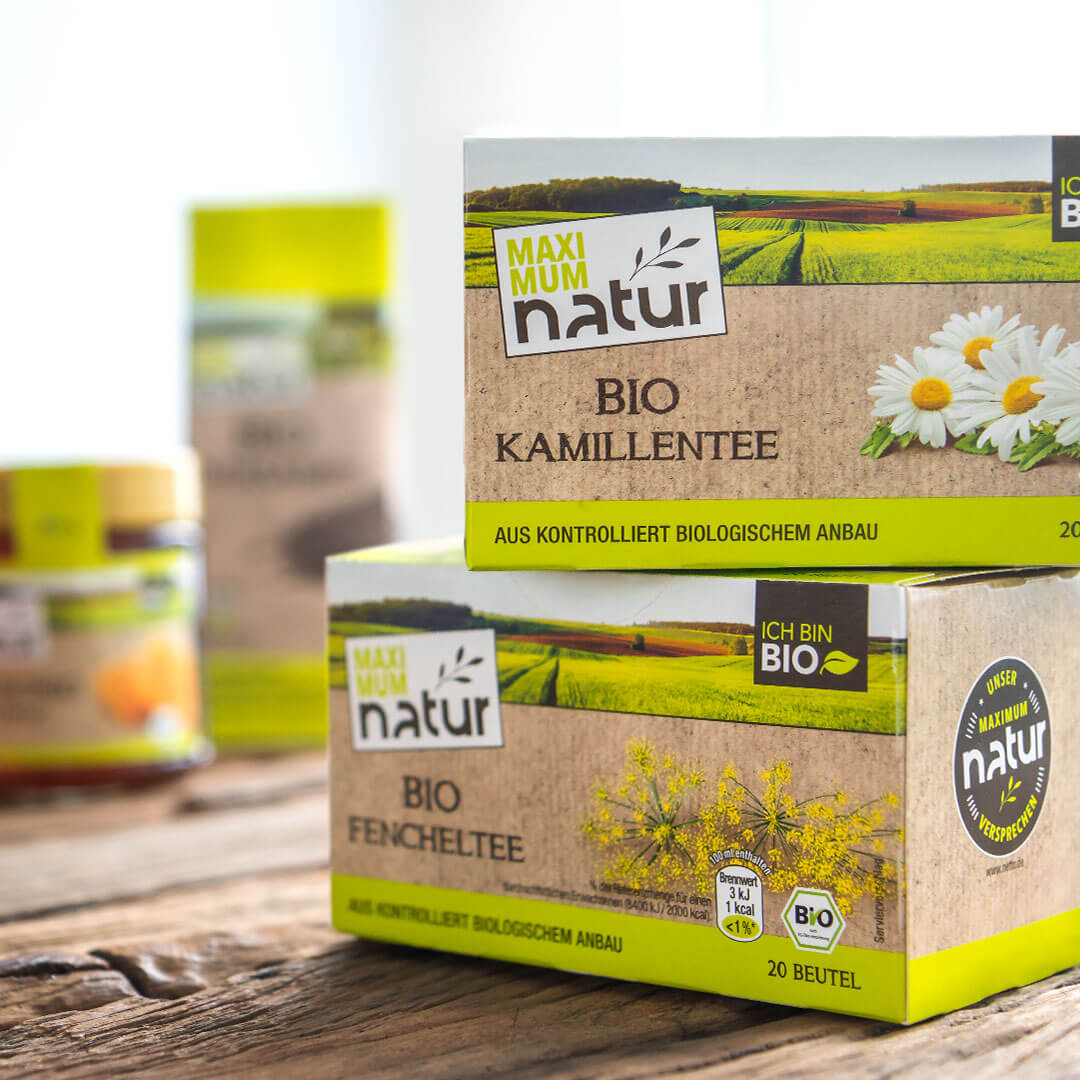 OBJECTIVE
Opening up of new turnover potential and the strengthening of Netto Stavenhagen's position as a regional retailer. Clear differentiation from competitors.
RESULT
A packaging design with a natural and modern feel, and with a strong focus in the regionality and great appetite appeal. The stylish word and design mark symbolises the core message and, together with the minimised photographic concept, creates clarity and a modern identity.