Launch of RS/RSX campaign
The youngest business division BEGO Implant Systems has been part of the BEGO Group since 1990. The company develops and manufactures dental implants and add-on products for implant dentistry patients all over the world. On ADWORK's recommendation, the existing range was underpinned by an image campaign to accompany the introduction of the new RS/RSX implant line.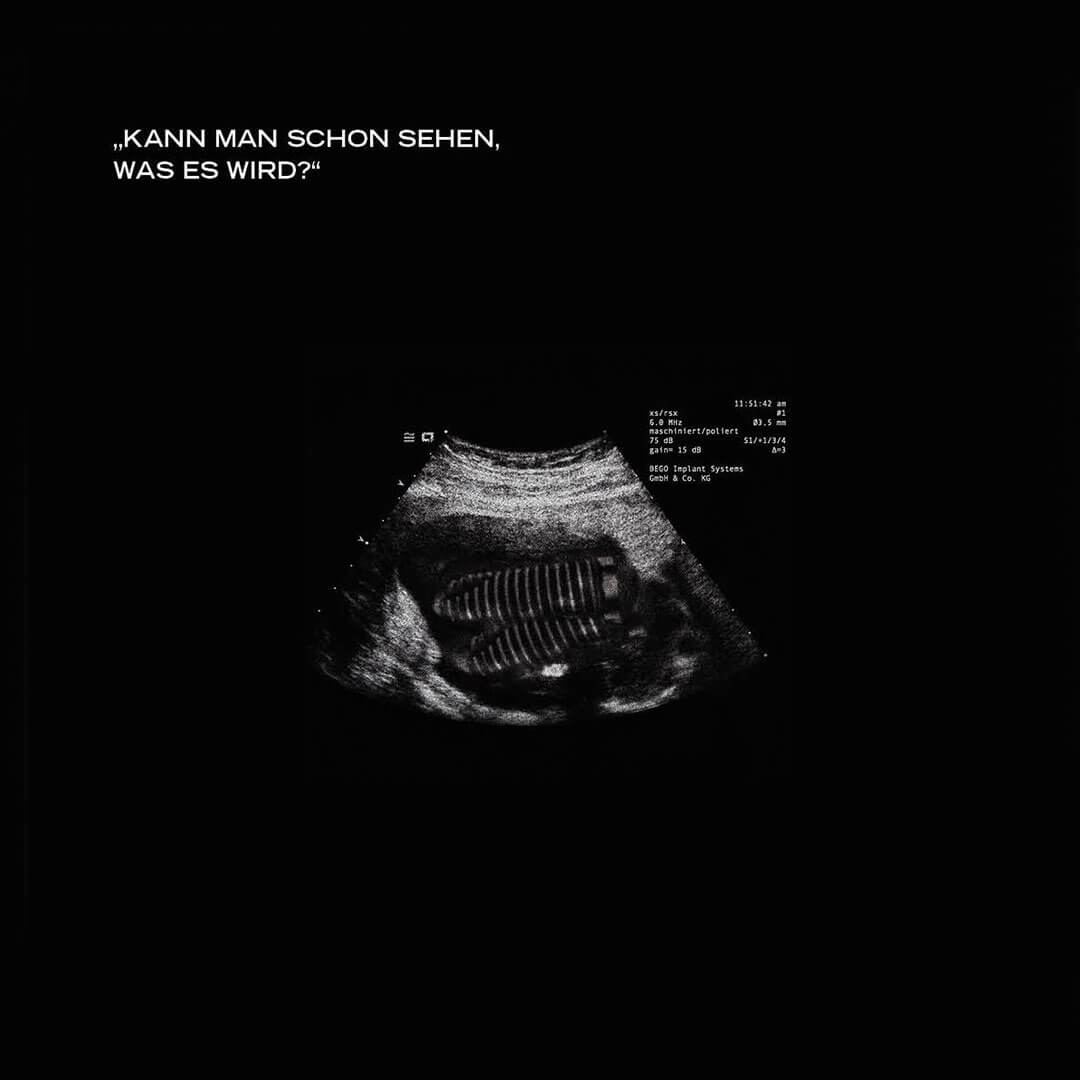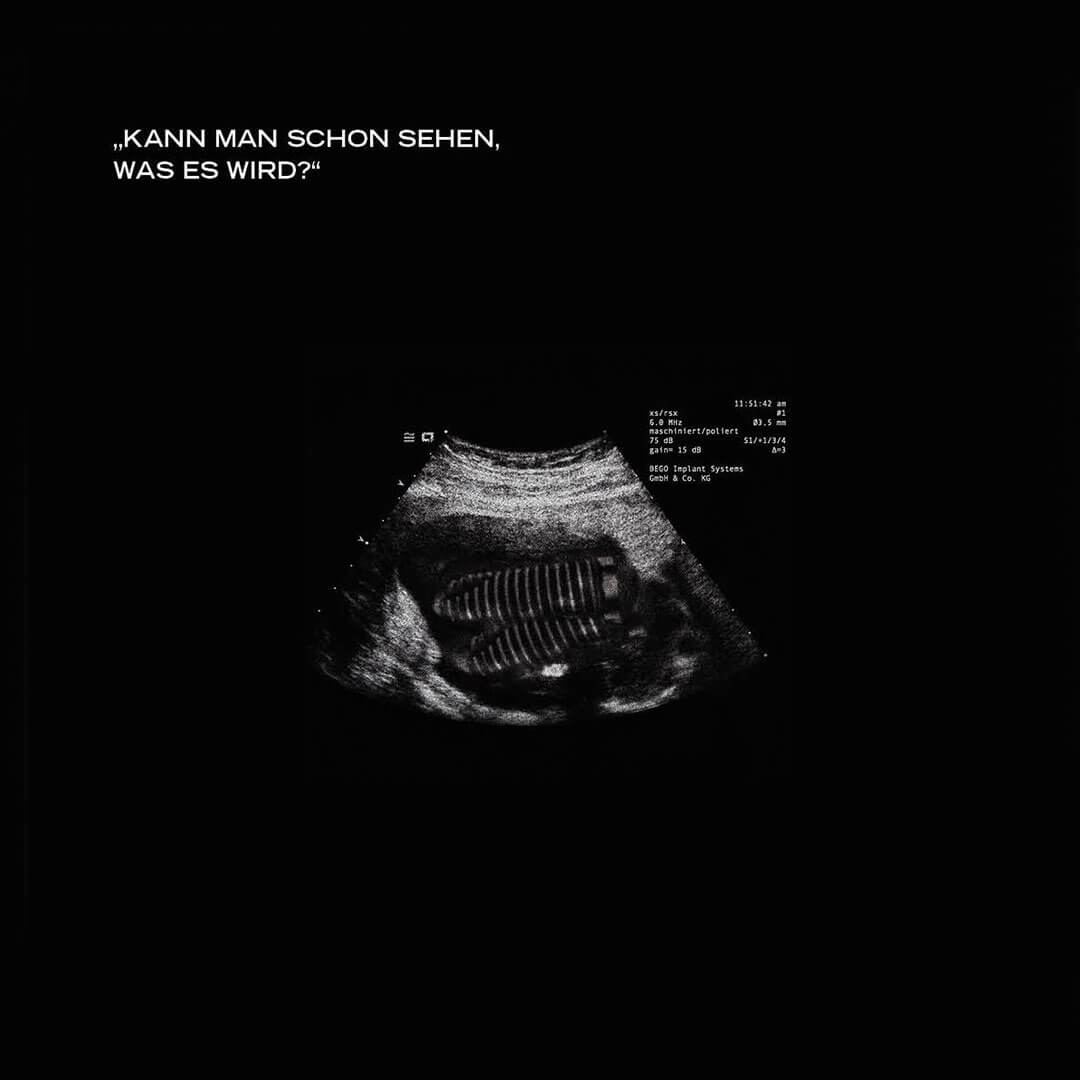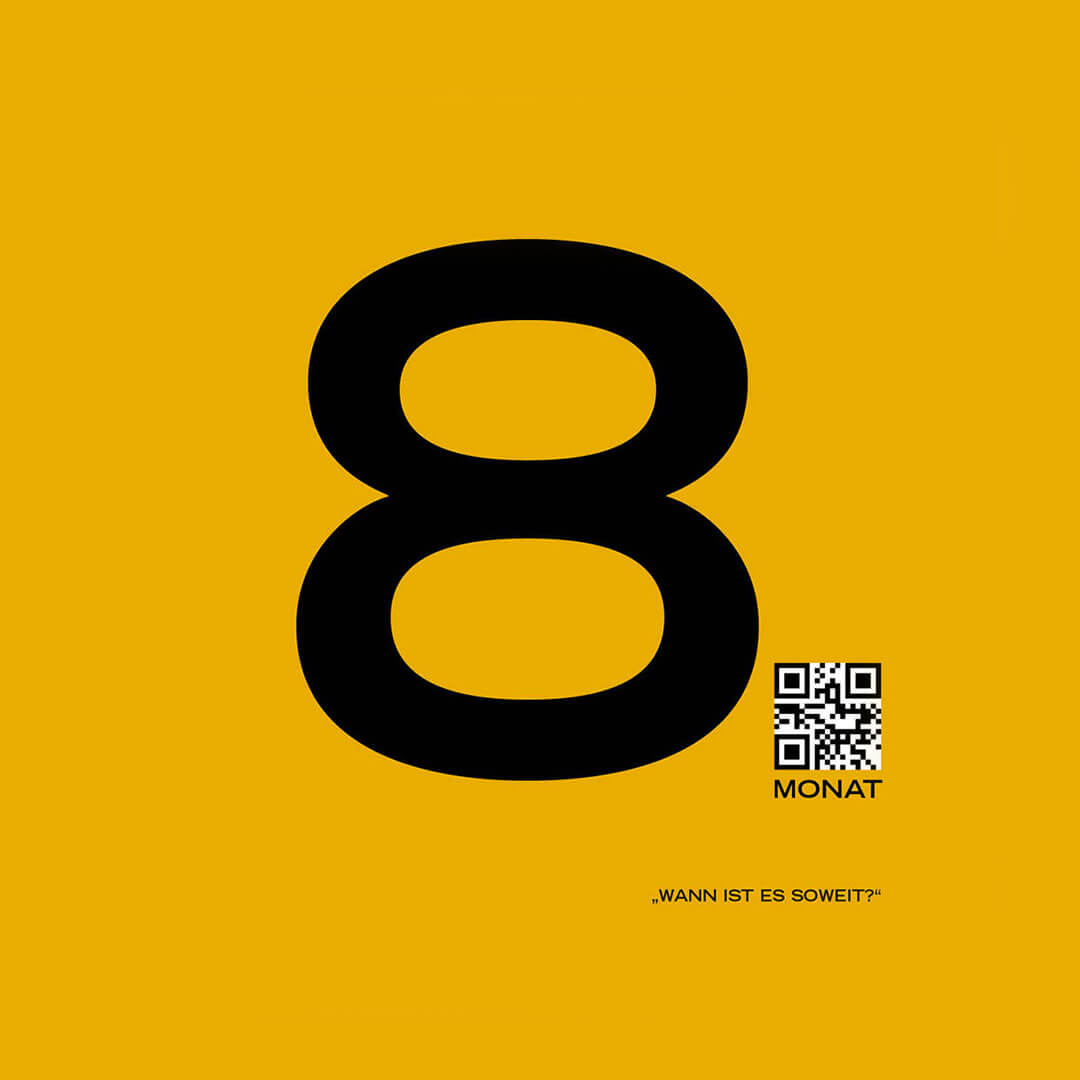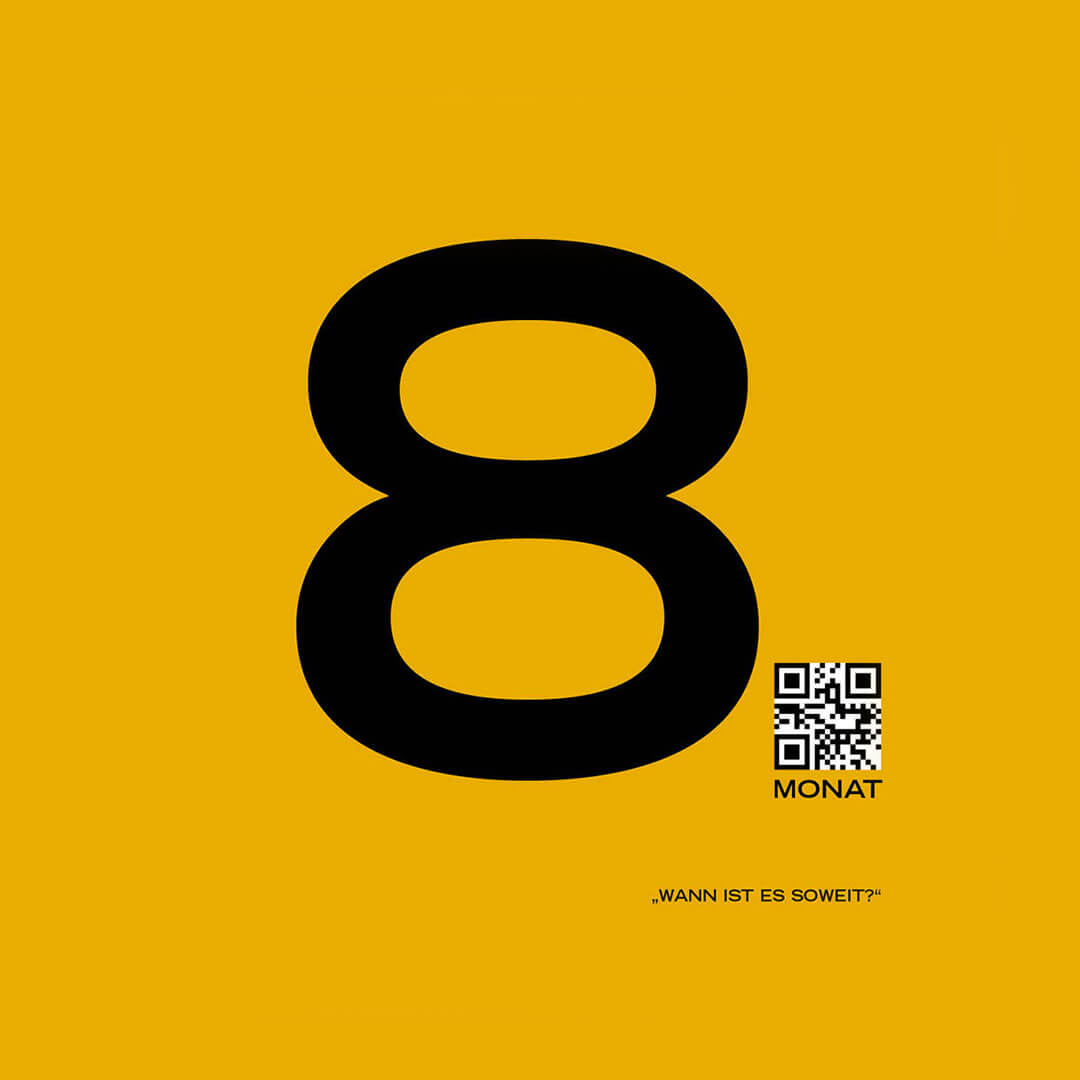 OUR TASK
Development of a product introduction campaign for the new RS/RSX implant line with a corresponding measures package. The existing corporate design had to be taken into consideration. Accompanying development of an image campaign to underpin the existing range and penetration of the positioning and USP of BEGO Implant Systems. The challenge of this task lay in highlighting a "me-too" product with no USP in an eye-catching way, without straying outside the brand identity and yet setting it apart in the competitive environment.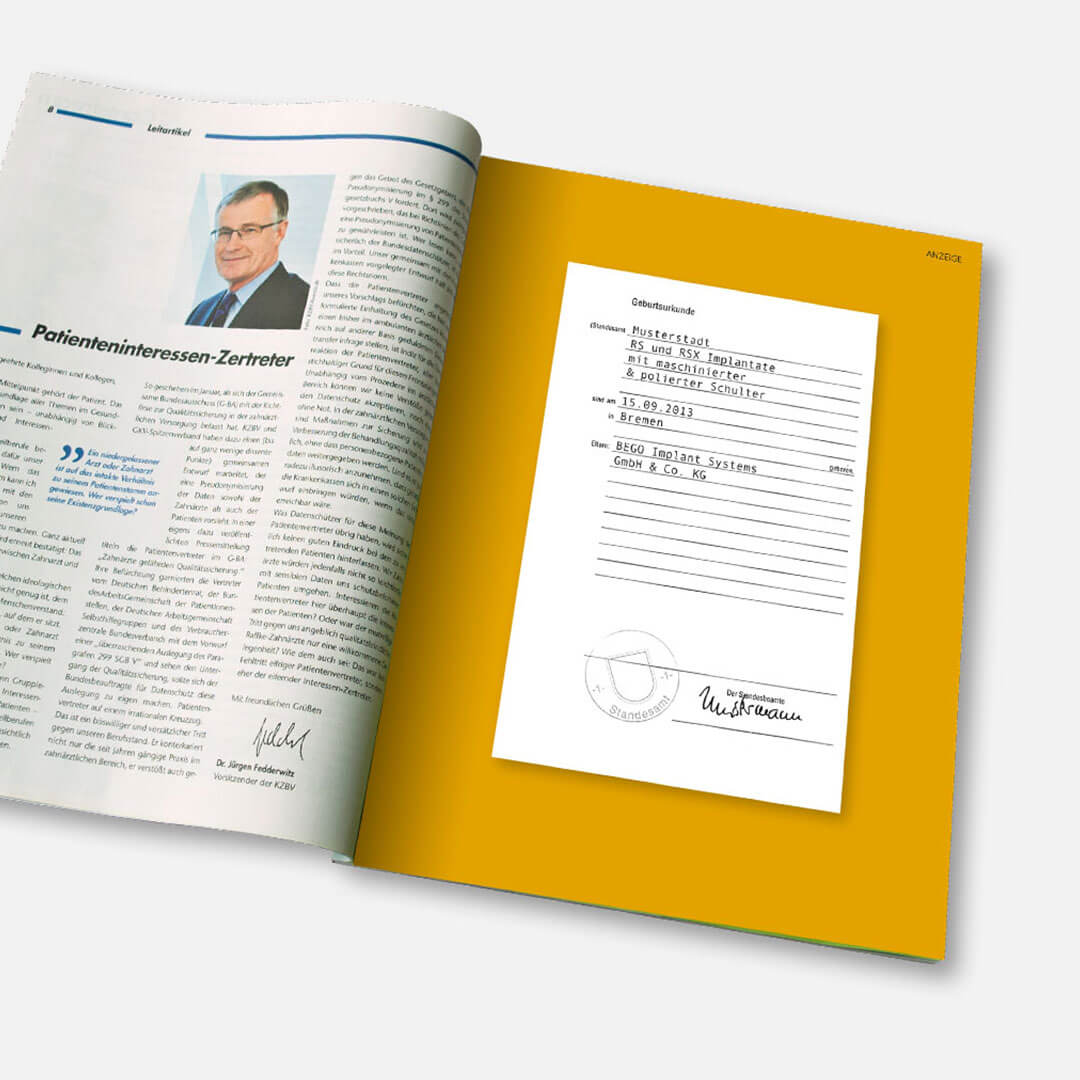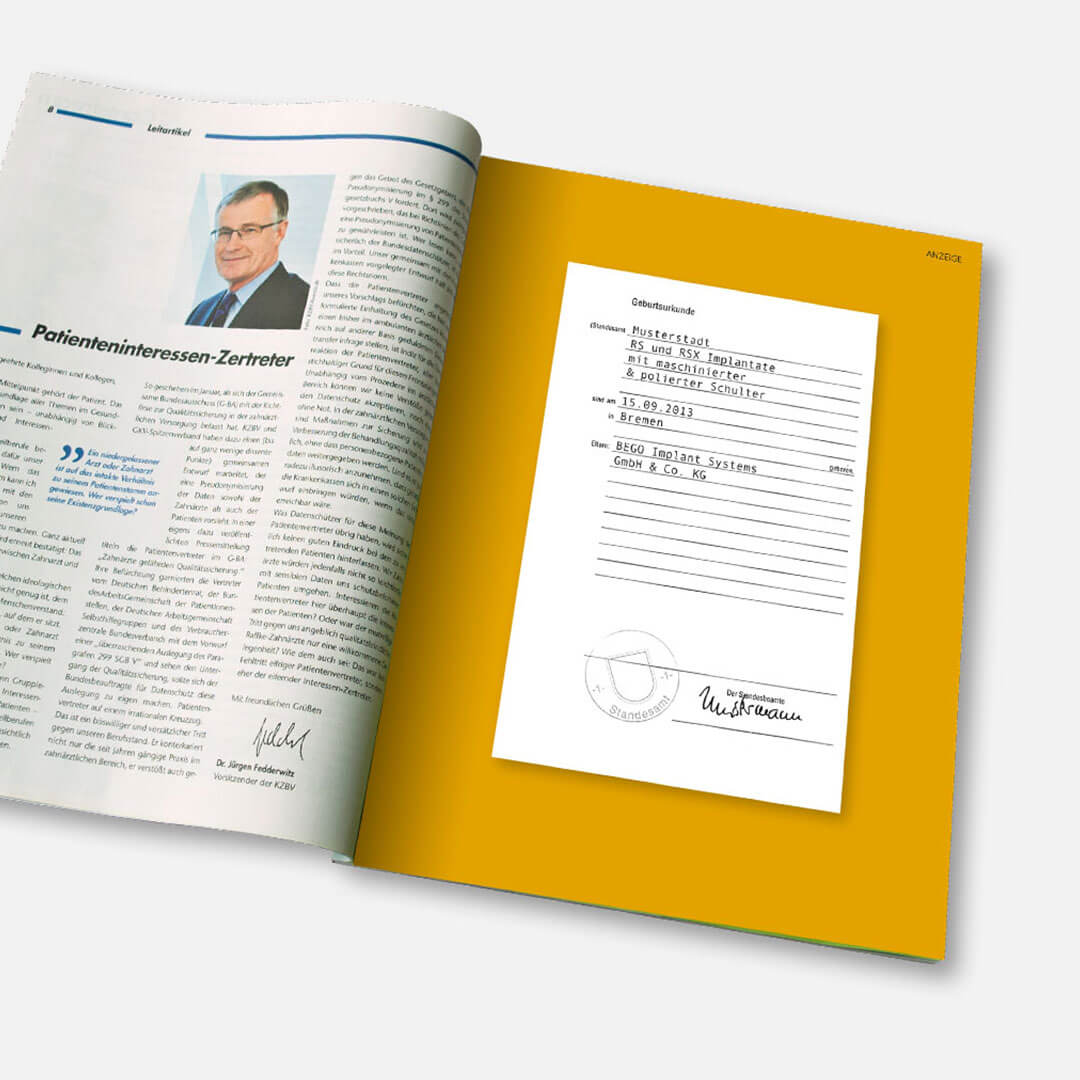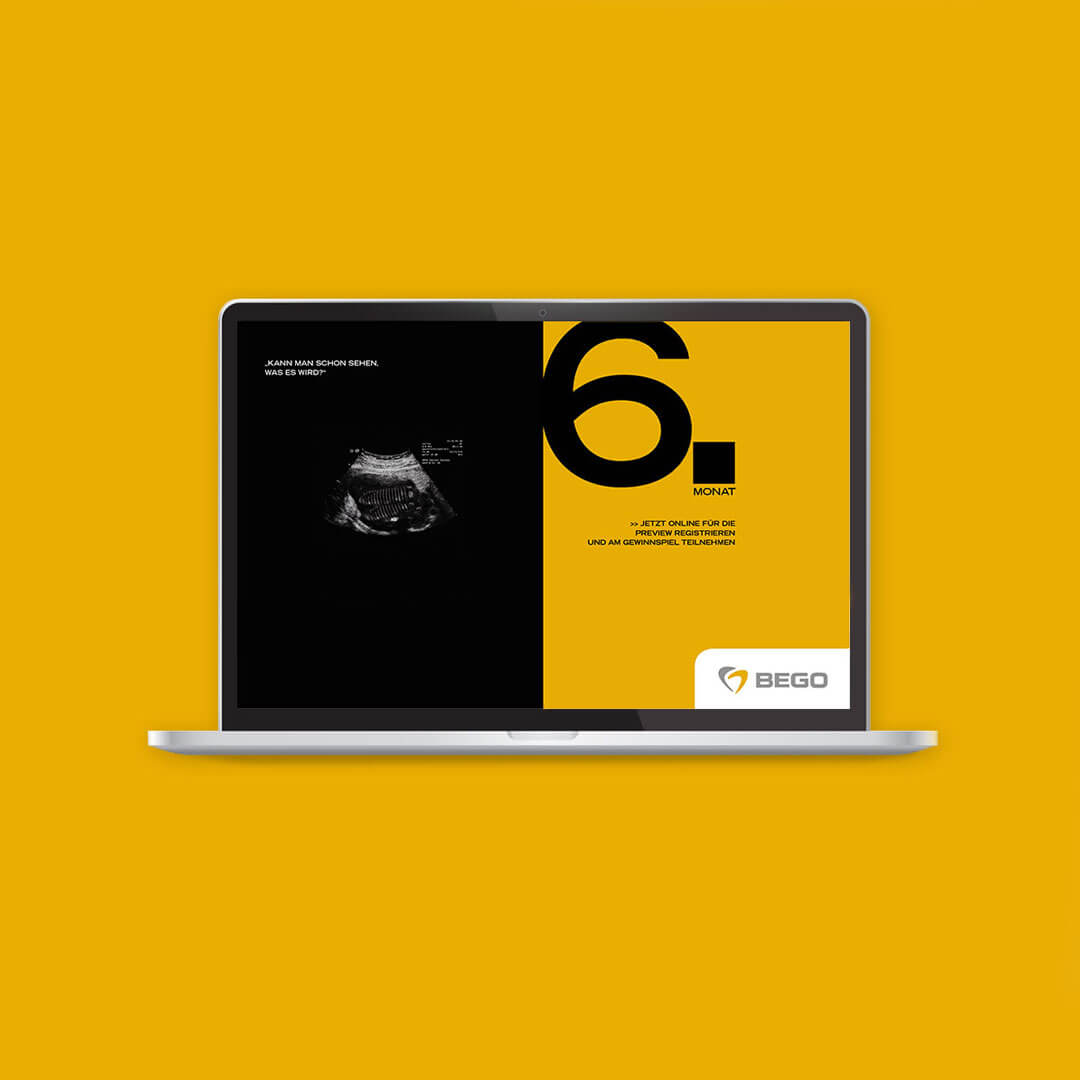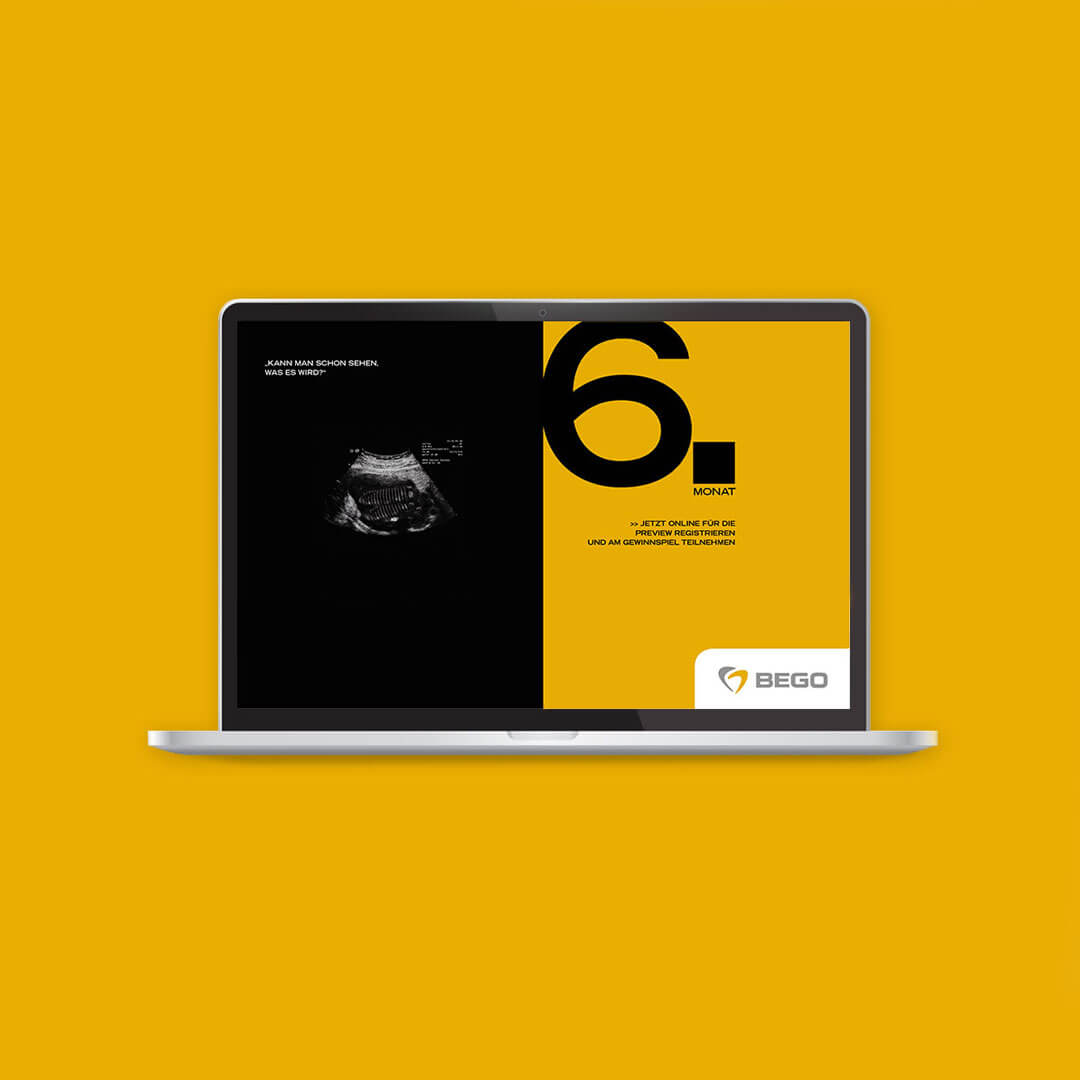 OBJECTIVE
Maintaining BEGO Implant Systems' market position amongst the Top 10 of German implant companies and in selected international markets. Development of recognition and constant market growth of the newly established products, as well as positive image development.
RESULT
A launch campaign that stood apart from "classic dental communication" and thus ensured attention and rapid recognition. The campaign was accompanied by a strategic on- and offline measures package, which generated additional media coverage.